Systems you don't understand—create results you can't predict
Are you wasting money trying to fix systems no one understands?
Has your company outgrown the usefulness of your current software systems?
Are older systems not playing nice with newer ones—across the company?
Did the people who know the legacy systems best—leave the company?
Are you unable to solve modern-day problems using outdated software?
Are people throwing up their hands trying to describe what your systems do?
Use what you learned to replace what you need
We'll work with you to analyze your legacy software. You'll know everything worth knowing about your processes, code, data, rules & APIs.

Know… How all your systems & processes work together—or not. And how your data is changed, used, by whom, how & when.


Imagine seeing everything about your orders, loans, whatever—from start to finish. See workflows, sequences & bottlenecks with animations. Now imagine, seeing the same for all your business processes—across the company.

With everything now in place you can plan to… Improve or replace your current systems. Integrate your systems. Enhance your business processes. Or make your systems Sarbanes-Oxley compliant. To name just a few.

"If you can't explain it simply…
…you don't understand it well enough." ~Einstein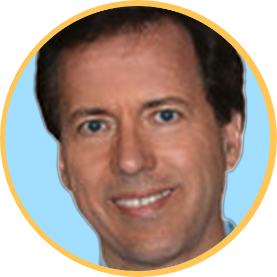 Steve Kilner
Founder of VuzOp
Here's another cliché: "A picture tells a 1000 words." My whole career I've been creating tools to help people (and myself) understand technical problems—simply. And visually.
Because people won't read a 1000 words. But they will look at pictures & motion to clearly understand how their software works. I created VuzOp (view your software operating) to help businesses that feel stuck with what they have. So they can move forward with what they need.
Click below and we'll show you (vs tell you) how to become this clear with your systems.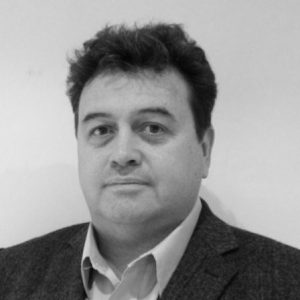 "VuzOp is our go-to choice for deeply analyzing legacy software. Whenever we had a requirement, VuzOp went above & beyond what our analysis tools could do. They always articulate a clear vision & purpose of our clients' applications. Their tools for visualizing processes opened new doors for struggling, legacy system owners."
They're your systems. Why be in the dark any longer?
Get started today. We make it easy.




Stop idling. Start progressing.
"I'm tired of not knowing what to do next. Afraid of becoming a dinosaur in our industry. And frustrated maintaining the status quo. I want to run this company using the latest technologies. But first, I need an expert to analyze, document and communicate what our current systems are doing. It's (past) time to move forward."
Well said. Let's make that happen.
Contact us. We'll get back to you soon to schedule a call. Promise.