Wondering how it all works?
A set of proven tools to help you discover the real behavior of your applications.
Clearly see how your software is integrated with your business operations.
Had enough scratching your head over tens of thousands of lines of code?
See what actually happens and figure it out faster and more accurately.
Systems you don't understand—create results you can't predict
The dreaded "Gap Analysis." You have to see if your current system, which you don't fully understand, does things the new system, which you don't fully understand, does not do. No wonder so many deployments fail.
The degree to which you do not understand the old system is the degree to which you add risk to your project.
Use what you learned to replace what you need
Our tools will deliver new knowledge to you about your legacy software. You'll know everything worth knowing about your business processes, user workflow, code, data, rules & APIs.

Understand your system and business processes
Know… How all your system & user workflow processes work together—or not. And how your data is changed, used, by whom, how & when.


Imagine seeing everything about your orders, loans, whatever—from start to finish. See workflows, sequences & bottlenecks with animations. Now imagine, seeing the same for all your business processes—across the company.

Understand your data like never before. Pre-structured tools to help you prepare for and figure out all aspects of data migration.

"If you can't explain it simply…
…you don't understand it well enough." ~Einstein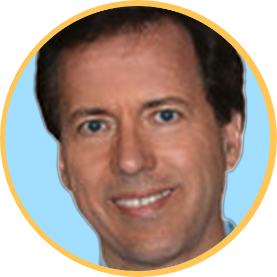 Steve Kilner
Founder of VuzOp
The paradox is that by the time your retire your legacy system you will probably know it better than ever before.
It's the only way to get to a new future with certainty.
Click below and we'll show you how to become this clear with your systems.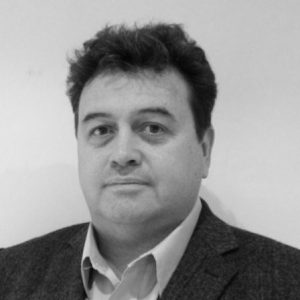 "vLegaci is our go-to choice for deeply analyzing legacy software. Whenever we had a requirement, vLegaci went above & beyond what our analysis tools could do. They always articulate a clear vision & purpose of our clients' applications. Their tools for visualizing processes open new doors for struggling, legacy system owners."
They're your systems. Why be in the dark any longer?
Get a look at what our tools deliver to you – pick and choose what you need for your project.
Get started today. We make it easy.




Stop idling. Start progressing.
"I'm tired of not knowing what to do next. Afraid of becoming a dinosaur in our industry. And frustrated maintaining the status quo. I want to run this company using the latest technologies. But first, I need help to analyze, document and communicate what our current systems are doing. It's (past) time to move forward."
Well said. Let's make that happen.
Contact us. We'll get back to you soon to schedule a call. Promise.